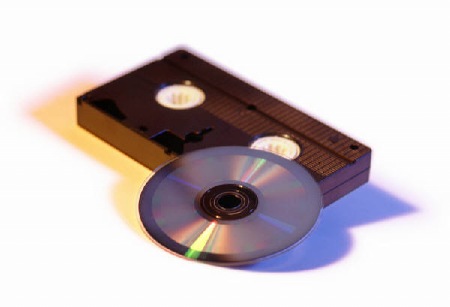 Protect your Memories!

Every day that passes your precious family memories are jeopardized by the ravages of time.

Hollywood knows this. That is why their video and film archives are stored in special underground vaults to minimize the damage.

You may not be able to afford your own underground vault, but you can transfer your movies to a more manageable, less antiquated medium - DVD.

Let Dr Joey's Computer RX do this for you! We can transfer your VHS, VHS-C, 8mm tape, Hi 8, Digital, & MiniDV video to DVD or any other media you prefer. We can even transfer 8mm film!

We offer rates that are affordable on any budget. We provide Basic, Deluxe & Premier Services.

Click here for answers to the most frequently asked questions (FAQs). Please call or email for more info.